Hello!

We are a veteran team of entrepreneurs, former CTOs and SaaS experts. For well over 10 years we have co-founded startups, have been hired to build tech teams and have successfully launched digital products. Ups and downs, we have seen every side of the struggle. Today we share this experience in the form of short-term engagements with a selection of clients.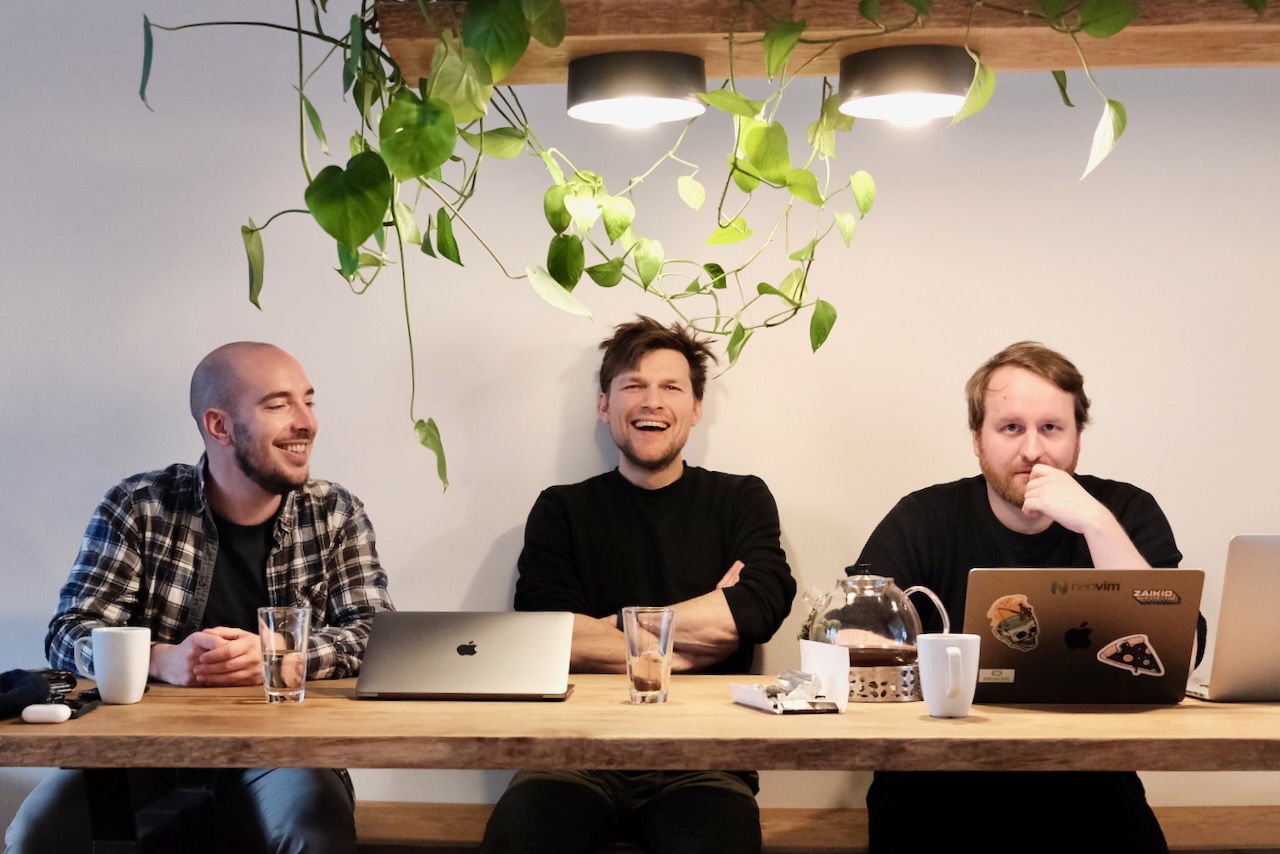 TECH DUE DILIGENCE
We help venture capital and private equity investors make confident decisions by vetting tech companies.

Our in-depth analysis comprises a company's use of technologies, its software architecture and quality, infrastructure and data security as well as engineering methodologies and team expertise.

As a result, we deliver our Red Flag Report, which gives you an executive summary with the shortest turnaround.

Our Comprehensive Report further compares our learnings to industry best practises and gives guidance on mitigating risks and grasping opportunities.
FOUNDER COACHING
Becoming a founder can be hard, especially without guidance from more experienced people.

In our full-day, on-site workshops, we share our learnings from 15+ years of real-world experience to help you avoid making the same mistakes as everyone else and move forward more quickly.

Want more? An outside viewpoint, someone who questions your assumptions? Ask for 1-on-1 coaching to benefit continuously from over a decade of experience in building digital companies.
SOUNDS INTERESTING? LET'S CHAT!
2019-2022 / TINY EMPIRE
Tiny Empire GmbH, Linienstraße 86, 10119 Berlin